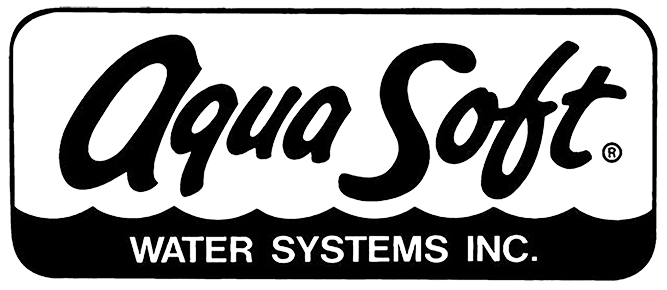 Policy
Aqua Soft Water Systems Inc. Authorized independent Kinetico Dealer for Palm Beach and Broward County
Our dedicated sales staff is here for all of your water needs to find the right water treatment options for your water problems and within your budget.
Free Water Analysis
Get a Quick Quote

PRIVACY, TERMS OF USE, DISCLAIMER AND PURCHASE POLICY
Please read the following Privacy, Terms of Use, Disclaimer and Purchase Policy ("Policy") before using this Web Site ("Site"). By using this Site, you agree to this Policy. Aqua Soft Water Systems Inc. ("Aqua Soft") reserves the right to modify, alter or update this Policy. Effective Date: This Policy was last updated on March 12, 2013.This Site is controlled by Aqua Soft from its location in Royal Palm Beach, Fl., USA. It may be accessed from any other state as well as other countries. Because each of these places have laws that may differ from those of Florida's, by accessing this Site you agree that the laws of Florida will apply to all
matters arising out of the use of this Site. This Policy represents the only agreement between us regarding the use of this Site for any purpose.
IMPORTANT INFORMATION
We want your visit to our site to be as informative and convenient as possible. In order to maximize your benefit, please review the following policies designed to enrich your experience.
PRIVACY AND USE OF PERSONAL INFORMATION
Aqua Soft respects your privacy. We will not sell, rent, loan or otherwise provide any of your personal information to any third-party entity without your permission, except in the case of providing information distributors and sales agents so they may assist you with water analyses and other water treatment information. Aqua Soft also reserves the right to use any information submitted as a resource for the introduction of valuable offers, new product information, and water related releases or alerts. If you do not wish to receive this information, simply follow the instructions provided with the communication to remove your name from our distribution list. Aqua Soft may share non-personal summary data (such as Web site volume information, for example) with other parties. Information submitted by minors should not be done without permission from their parents or guardians. Aqua Soft recommends using the parents' or legal guardians' e-mail address for any submissions.
Copyright
Unless otherwise noted in this Site, all content of the Site is the property of Aqua Soft, ©2013 Aqua Soft Water Systems Inc., All rights reserved. Portions of the Site may be electronically copied and hard copied for the sole purpose of educating you about Aqua Soft, its products or services, or for placing an order with Aqua Soft. Any other use or copying, including reproduction for purposes other than noted above, modification, distribution or republication, without the express written consent of Aqua Soft, is prohibited.
External Sites
This Site may contain links to other Sites on the Internet that are owned and operated by third parties. You acknowledge that Aqua Soft is not responsible for the availability, content and ramifications of your use of such third party Sites.
Your Communication to Aqua Soft
Excluding our obligations to you under our Privacy policy, any communication or material you submit to our Site by electronic mail or otherwise, may be made available to Aqua Soft employees, sales agents or strategic business partners. Any such communication or material may be reproduced, distributed, posted and publicized by Aqua Soft for internal business purposes. Aqua Soft is free to use any ideas, concepts, know-how or techniques contained in any such communication or material for any purpose, including but not limited to developing, manufacturing and marketing its products and services.
Disclaimer
ALL CONTENT AVAILABLE TO YOU THROUGH THIS SITE IS PROVIDED "AS IS" WITHOUT WARRANTY OR CONDITION OF ANY KIND, EITHER EXPRESS OR IMPLIED, INCLUDING, BUT NOT LIMITED TO, THE IMPLIED WARRANTIES OF MERCHANTABILITY OR FITNESS FOR A PARTICULAR PURPOSE. Your use of this Site is at your own risk. Aqua Soft will not be liable for any direct, indirect, incidental, special or consequential damages that result from your use, or inability to use, this Site, including but not limited to those that result from interruptions, mistakes, deletions of files, viruses or any failure of performance whether or not caused by acts of God. Some states and countries do not permit the exclusion of special or consequential damages and in those states or countries Aqua Soft's liability is limited to the fullest extent permitted by law.
For All Your Kinetico Needs. Look No Further.
Get Worry-Free Drinking Water Today.
Aqua Soft water systems provides Kinetico residential and commercial water treatment systems, including water softeners, reverse osmosis filtration systems, and other water filtration devices for residential and commercial use.
Ask about our 100% Financing, contact us today.
West Palm Beach 561-753-7700 - Boca / Delray 561-265-0555 - Broward County 954-727-0377