Now that the coronavirus has been declared a pandemic by the World Health Organization, many of us are stocking up on bottled water and food. If you don't have a drinking water system at home, you will likely find yourself running out to the store for bottled water, and many stores are either out of stock or limiting quantities. Right now, homes need drinking water systems to provide families with easy access to healthy water on a consistent basis. Having a drinking water system at this time will not only make you more prepared for this pandemic but also eliminate your need to go out and buy bottled water.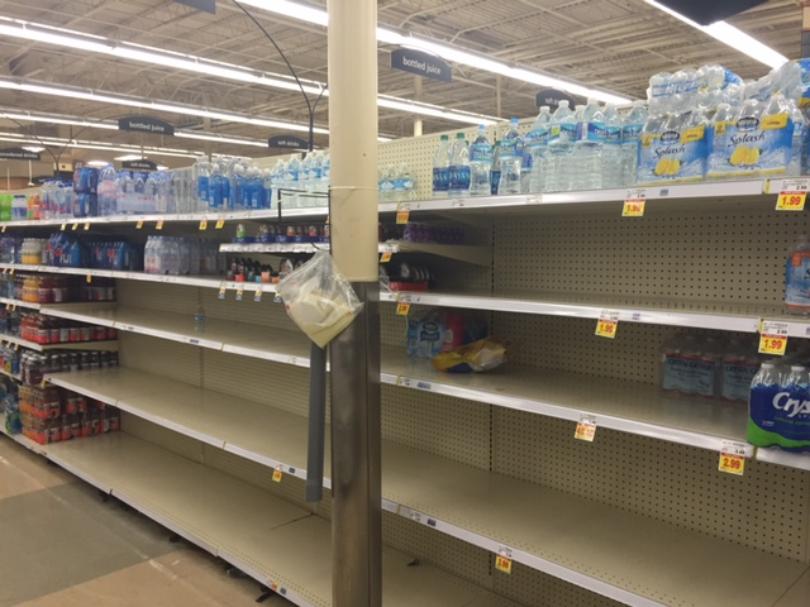 At Aqua Soft Water Systems, we have many drinking water system options to provide you and your family with fresh, clean, great-tasting water out of your home faucet.
K5 Drinking Water Station
The Kinetico K5 home water filtration system is Kinetico's top of the line reverse osmosis water system. If your home water tastes bad or has contaminant issues, the K5 home water filtration system will solve your water concerns. The K5 has been certified to remove more contaminants than any other reverse osmosis system. Having to buy bottled water will become obsolete because the K5 delivers a steady stream of drinking water all day, every day. The K5 fits comfortably under your sink and is easy to maintain with it only needing a sanitation and filter change every year or every 500 gallons of water usage.
A200 Drinking Water Systems
The AquaKinetic A200 Drinking Water System is a small, convenient water system that will provide you with an abundant supply of water for drinking and cooking. This system uses three stages to purify water, a high capacity pre-filter, reverse osmosis membrane, and carbon postfilter. This compact system can be easily installed under your sink to give you easy access to fresh water at all times of the day.
For updates on precautions and the coronavirus, you can go to https://www.cdc.gov/ and https://www.who.int/