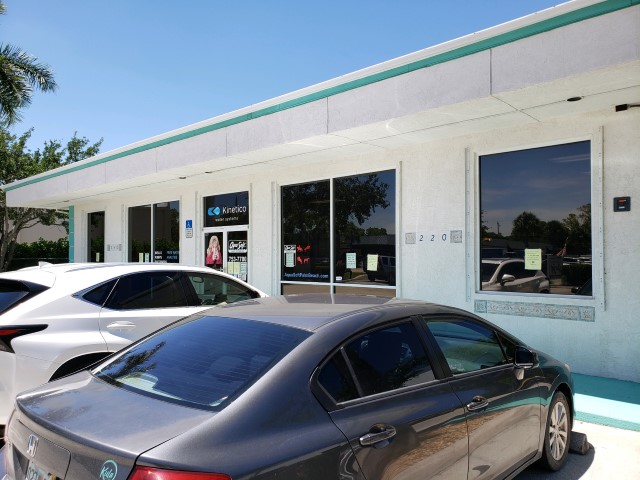 We just want to assure our customers that we are doing everything possible to keep not only you safe but also keep our employees safe.  We still have curbside pick up.  It's really easy and you actually don't even have to leave your car.  Simply pull up to our office, give us a call on the phone 561-753-7700 place your order, charge it to your credit card  then drive around to our pick up area and we will gladly load it into your truck along with your receipt.  Don't worry if you are part of our salt stamp program we will gladly give you a new card with a stamp.
Para nuestros clientes de habla hispana, ¿sabían que somos bilingües?
Solo queremos asegurar a nuestros clientes que estamos haciendo todo lo posible para mantenerlo a salvo, pero también a nuestros empleados. Todavía tenemos recogida en la acera. Es realmente fácil y en realidad ni siquiera tiene que abandonar su automóvil. Simplemente acérquese a nuestra oficina, llámenos al teléfono 561-753-7700, haga su pedido, cárguelo en su tarjeta de crédito y luego conduzca hasta nuestra área de recogida y con gusto lo cargaremos en su camión junto con su recibo . No se preocupe si forma parte de nuestro programa de sellos de sal, con gusto le daremos una nueva tarjeta con un sello.